ABOUT
IWA
The purpose of the International Winnicott Association (IWA) is to promote the research and teaching of Winnicottian Psychoanalysis, as well as training activities and the exchange of experiences among professionals working in this field. It works in collaboration with universities, psychoanalytical groups, societies, centers, research and teaching foundations, and other scientific and clinical institutions that develop activities in this field. The IWA also aims at promoting and supporting activities related to social work, development, institutionalization, and diffusion of Winnicottian Psychoanalysis in general.
Events
Publications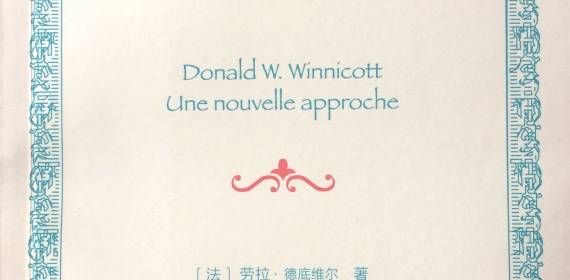 Donald W.  Winnicott Une nouvelle approche, chinese translation Laura Dethiville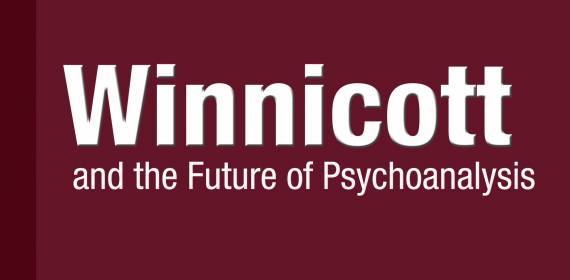 Coming soon to be published  in the format of an e-book of the Proceedings of the 1st IWA Congress edited by Zeljko Loparic and Caroline Vasconcelos. This collection of 14 articles will constitute at the same time the first volume of the series of IWA books, which shall be started this year...